PMI hosting In-person Game Night & Networking Event @ Steeleplejack in SW PDX

Start Date:
February 9, 2023, 06:00 pm

End Date:
February 9, 2023, 08:00 pm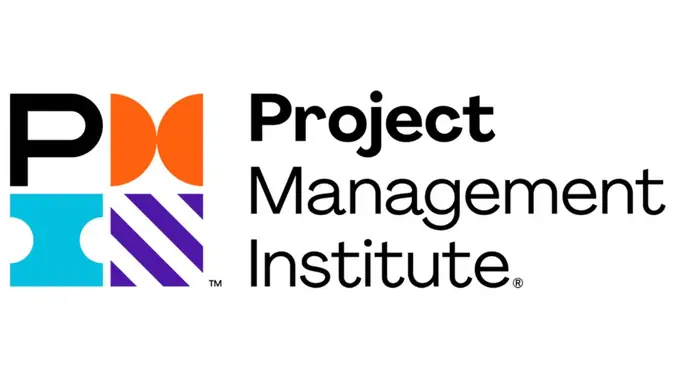 Our friends at Project Management Insitute are hosting a professional networking event sponsored by Apex Systems. Thank you to Joe Tobias (PMI Director of Military Liaison) for reaching out.
RSVP & Details here: https://pmi-portland.org/component/eventbooking/outreach-event-feb-9-2023
Calling all Project Management Professionals, Scrum Masters, Agile Practitioners, Product Managers and friends to join us for a fun night of games and professional networking!
Test your skills, show off your dexterity and have a laugh all while meeting new people. Don't forget to invite your friends and colleagues. Some may walk away with a new career opportunity. Everyone leaves with new connections. We all score a tasty dinner and drinks for the night thanks to our sponsors Apex Systems! Pass the word to your colleagues, family, and friends. We look forward to a great event!
What: Game Night & PMI PMI Portland Networking Event When: Thursday, February 9th starting at 6PM Where: Steeplejack Pizza and Beer - 4439 SW Beaverton Hillsdale Highway Portland, OR 97221

Vanue :
Steeplejack Pizza and Beer


Organizer Email :
VeteransInTechnology-list@meetup.com