Vancouver Meetup

Start Date:
June 8, 2023, 05:30 pm

End Date:
June 8, 2023, 07:00 pm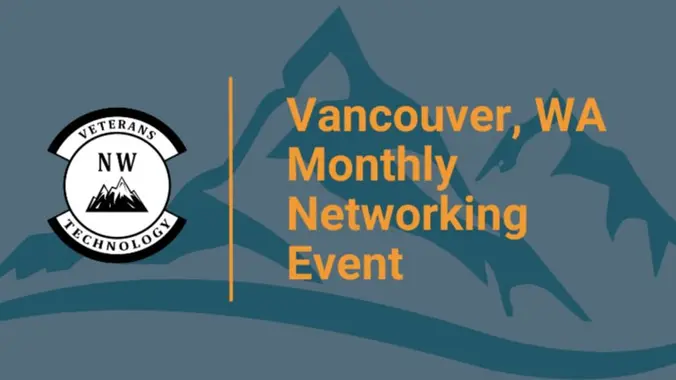 Please note - this is the 2nd Thursday of the month for June
Join NWVIT for our meeting in Vancouver, WA. Join us for a pint and some food at this informal professional networking event. No presentation/agenda for this meeting. Bring your spouse! Connect with other veterans in the Vancouver, WA area.

Vanue :
Tap Union Freehouse


Organizer Email :
VeteransInTechnology-list@meetup.com